a Wine Vault and a heritage attraction.
The Gibraltar Vault heritage wine attraction, presents the story of wine in Gibraltar: ships, siege, statement and spies.
A wine vault and heritage attraction, set within the labyrinth of tunnels that crisscross the great, limestone Rock of Gibraltar.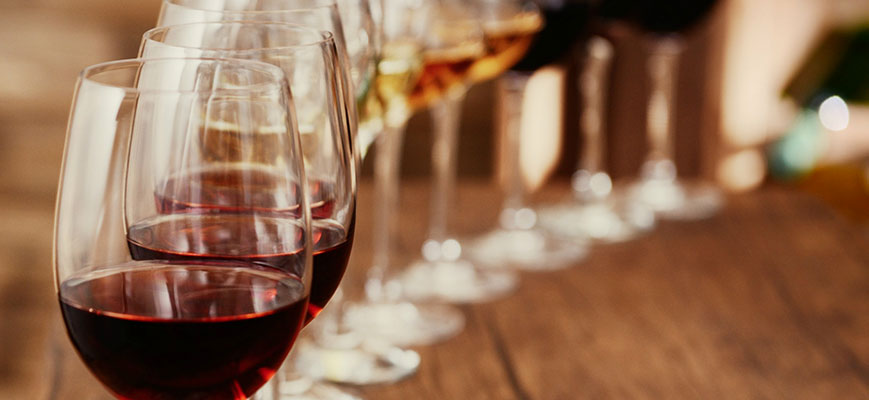 The attraction tells the story of the wine trade in Gibraltar, which has led to the creation of this incredible storage facility, but it also tells the history of the tunnels themselves; first carved out during the Great Siege at the end of the 18th Century and expanded during the 20th Century, into a huge underground fortress, with chambers the height of cathedrals.
The Gibraltar Tunnels- a Wine Vault and a heritage attraction
Visitors will have the opportunity to explore a section of the tunnels, while understanding how and why the wine vaults have come about. It is a story that includes national heroes, and great statesmen: Nelson, Churchill, Eisenhower, the celebrated writer Ian Fleming and the leading family wine traders who epitomise the entrepreneurial Gibraltarian spirit.