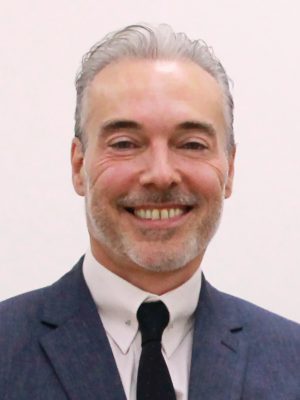 Martin has a wealth of financial and management experience, having served as CFO at both bwin.party (formerly PartyGaming Plc) and Fox Kids Europe NV.
Prior to this, he served as Vice President of Finance for Walt Disney Television International, Assistant Director at Proven Private Equity, and was also a management consultant with Arthur Andersen.
Martin holds a BSc in Economics and Accounting from Bristol University and is a Chartered Accountant.
He lives in Gibraltar, with his two sons. Martin enjoys travel and racing and is an avid classic car collector.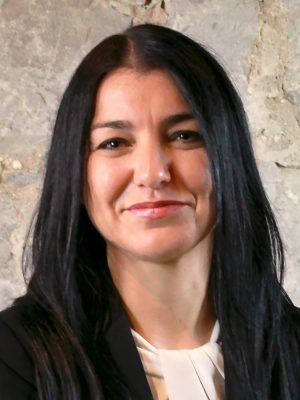 Tracy Lee
Founder and Non-Executive Director
Tracy has 14 years' experience in the fine wine trade. She holds Distinctions in WSET 1-3 and studied for the WSET Diploma in Wines and Spirits.
She is also the founder of the Wine Angel brand and author of 'Discover Wine with the Wine Angel'.
Tracy has also served as Corporate Lending Manager for NatWest and Private Banking Manager for the Royal Bank of Scotland, Gibraltar.
She holds a Diploma in Banking and Corporate Governance, BSc in Genetics and Biochemistry from Dundee University and is a Member of the Gibraltar Board of Tourism and Hospitality.
Tracy lives in Gibraltar with her two daughters, with a passion for mountaineering and wine.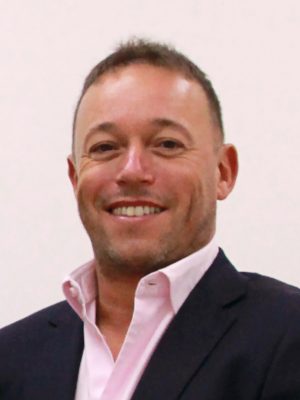 Kevin Hook
Non-Executive Director
Kevin is the CEO of his own management company, KH Consulting.
He was the Deputy CEO of Credit Suisse Gibraltar and is a Chartered Accountant.
He holds a BSc (Econ) in Accounting & Management from Cardiff University.
He lives in Gibraltar, with a huge passion for sport and travel. Kevin is a keen cyclist, having led a team from Portugal to Gibraltar for the children's charity, The Guardian Angel Foundation, which he founded and Chairs.
Kevin is also a Trustee of the Gibraltar Citizens Advice Bureau.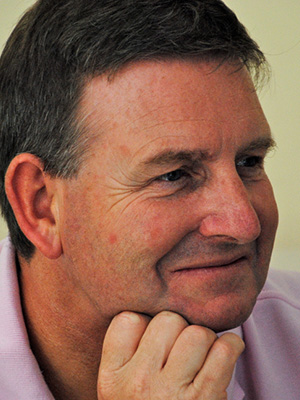 Stephen Morley
Non-Executive Director
Stephen Morley joined the GV team in the Autumn 2018 having enjoyed a 32 year career, ultimately working internationally for Diageo PLC in a variety of Regional Managing Director roles in Asia, Latin America, Western, Central & Eastern Europe, as well as Global SVP roles in Marketing and Commercial.
Stephen held Global responsibility for managing the Whiskey, Gin and Reserve (luxury) categories, with day to day responsibility for the global brand-teams and category & brand strategies. This included the launch of the iconic "Keep Walking" campaign when Global Brand Director for the Johnnie Walker brand. As Diageo Group VP Commercial and latterly as MD Russia, Central, South & Eastern Europe, Stephen held accountability for managing the Diageo business across 40 countries.
In his heart Stephen is a marketer with a love for innovation and hopes to bring his experience of international distribution and branding to the GV business.