Going Deeper
Naturally is the most logical and romantic way to gently age and develop your prized assets.
Mystique and financial reward don't usually meet, but with wine they do.
No more so than in the ultimate meeting point of Gibraltar.
"The perfect environment for fine wine storage and maturation"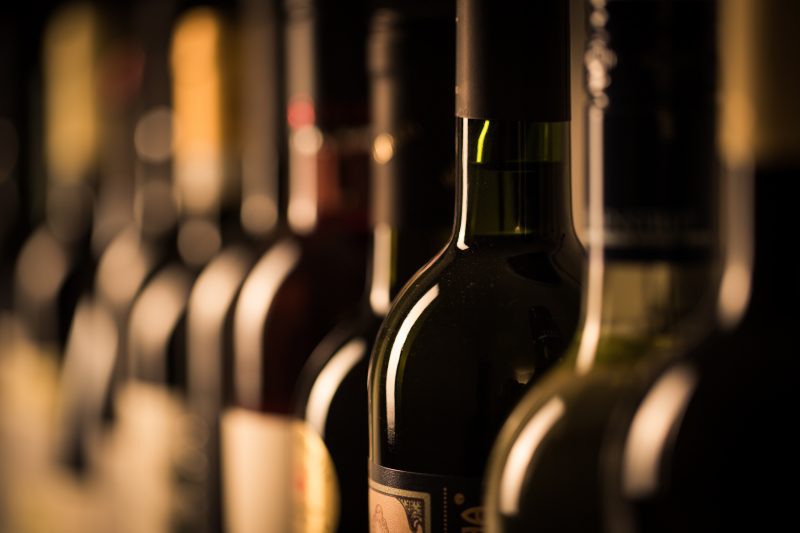 Natural conditions
Traditionally, underground is best. Natural is even better. Our natural limestone facility creates an optimum environment for fine wine storage and maturation is energy efficient and environmentally friendly.
Security
The Rock of Gibraltar is, after all, the safest and most secure place in British military history. Within the Gibraltar Vault, we have state-of-the art security.
Scalability
The Gibraltar Vault will provide natural fine wine storage facilities on a scale not currently available anywhere in the world to private collectors and independent merchants with a capacity of over one million cases of wine.
Location
Located in Gibraltar, the gateway to the Mediterranean, our logistical placement is perfect. Gibraltar is on all main shipping routes with full port facilities and daily flights, cutting down the time that it takes to ship your wine.
Tax benefits
Fine wine stored with us is free of any inheritance tax, capital gains tax or VAT. Import duty on wine is also very low compared to other jurisdictions. In the event that you decide to take your wine out of bond in Gibraltar, it will cost you 50p per litre irrespective of the wine's value.
Client service
You will enjoy your own dedicated relationship manager as well as online management of your cellar either using your desktop computer or your mobile phone with our app.