The Gibraltar Vault. 55 km of British engineered limestone tunnels set deep within the Rock of Gibraltar. A natural fortress to house your most precious investment.
Welcome to the pinnacle of wine storage.
The Gibraltar Vault.
Soon to be, the largest natural, underground wine storage facility in the world. Housed deep within the iconic Rock of Gibraltar.
What else on Earth could stand so imposingly over your most precious investment?
As wine aficionados ourselves, we understand the needs of even the most fastidious collector and investor.
We believe your liquid assets deserve something special. A fortress. And that's precisely what we are. At the gateway to both the Mediterranean and the Atlantic.
As we say, if you're serious about your wine, welcome to its peak.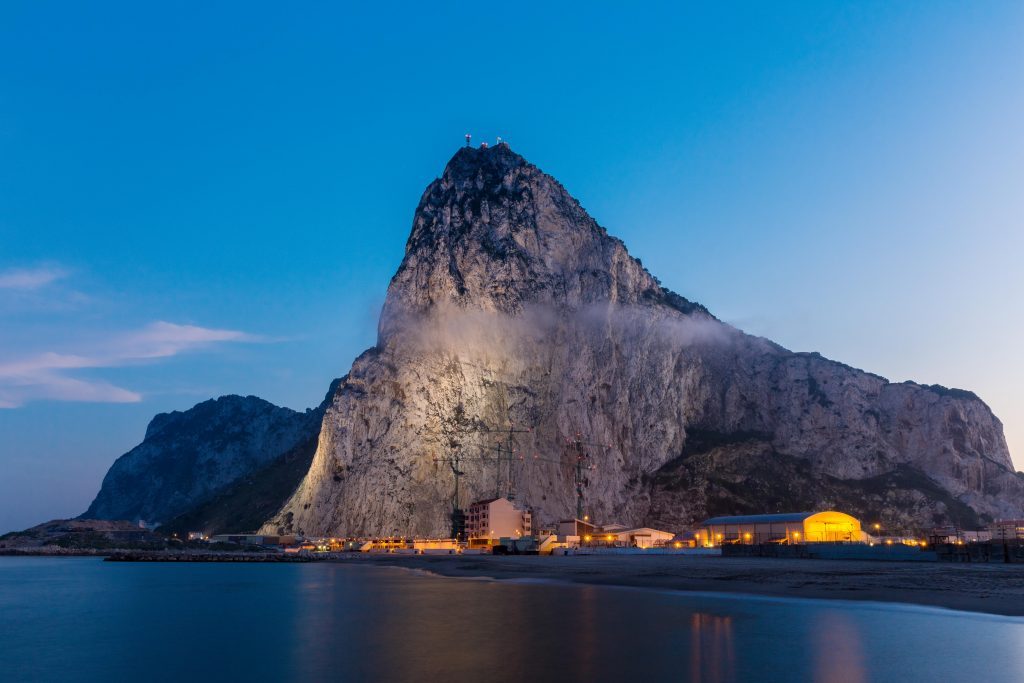 Gibraltar Vault. Six reasons to place your wine with us:
The natural conditions within the Rock are perfect for temperature and humidity
Substantial tax benefits (no VAT, no IHT, no CGT and low import duty)
Storage costs at competitive prices with no hidden charges
Ultimate security and customer service with swift, state-of-the-art access
Perfect provenance and trading within the vault
Gibraltar's location at the gateway to the Mediterranean, on all main shipping routes, with full port facilities and daily flights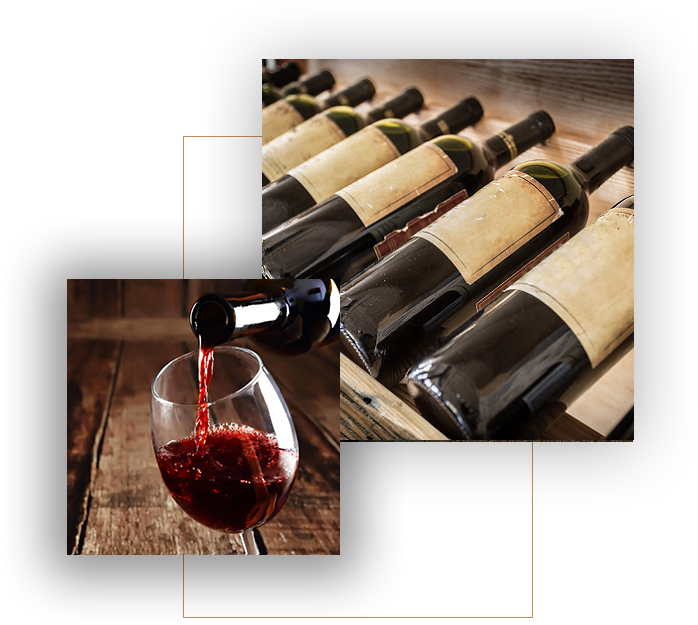 '…ships, siege, skulls, statesmen
and spies'
The Gibraltar Distillery Co
What better way to celebrate the great history of Gibraltar than by paying homage to the individuals that shaped it? Here at the Gibraltar Distillery Company, we've picked our favourite stories and transformed them into three exceptional spirits. Check our range of premium spirits here.
What do they say about us?
"Wine is completely undervalued and always tracks gold in the long-term. Wine is due a long-term bull run. There has got to be a massive upside for your wine vaults business being where you are."
Gary Boom, Managing Director
Bordeaux Index
Length of Second World War Tunnels
Capacity for fine wine bottles
The latest blogs and news from Gibraltar Vault