An unrivalled day out 
Opening in July 2019 – book your tickets now.
The Gibraltar Experience is a visitor attraction like no other.
Set within the labyrinth of tunnels that crisscross the great limestone rock of Gibraltar.
This stunning new multi-media attraction tells the history of the wine trade in Gibraltar, which has led to the creation of our incredible storage facility.
It also tells the story of the tunnels themselves, over 250 years. Including the Great Siege, Nelson and the Navy, Neanderthal man skull discovery, Churchill, and Spies!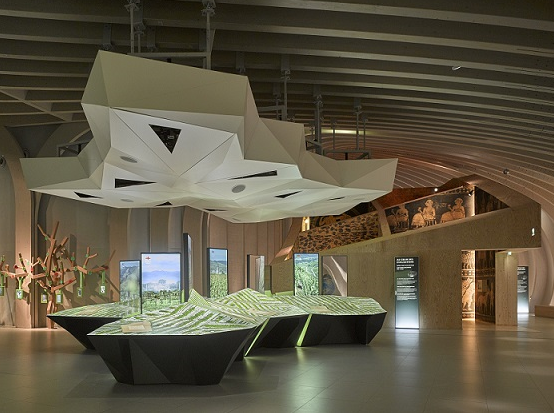 First carved out during the Great Siege at the end of the 18th century and expanded during the 20th century into a vast underground fortress.
Its chambers are the height of cathedrals.
Its tunnels the width of two 10-ton trucks.
The Gibraltar Vault will be the largest, natural underground wine cellar in the world.
You'll also learn about the Neanderthal child skull, named Gibraltar 2, which was discovered within the Wine Vaults site.
Once you've finished exploring the main attractions, visitors can remain within the caverns to taste a selection of the historic traded wines and spirits of Gibraltar.
You'll also sample the favourite wines of our famous visiting statesmen, including Churchill's preferred champagne.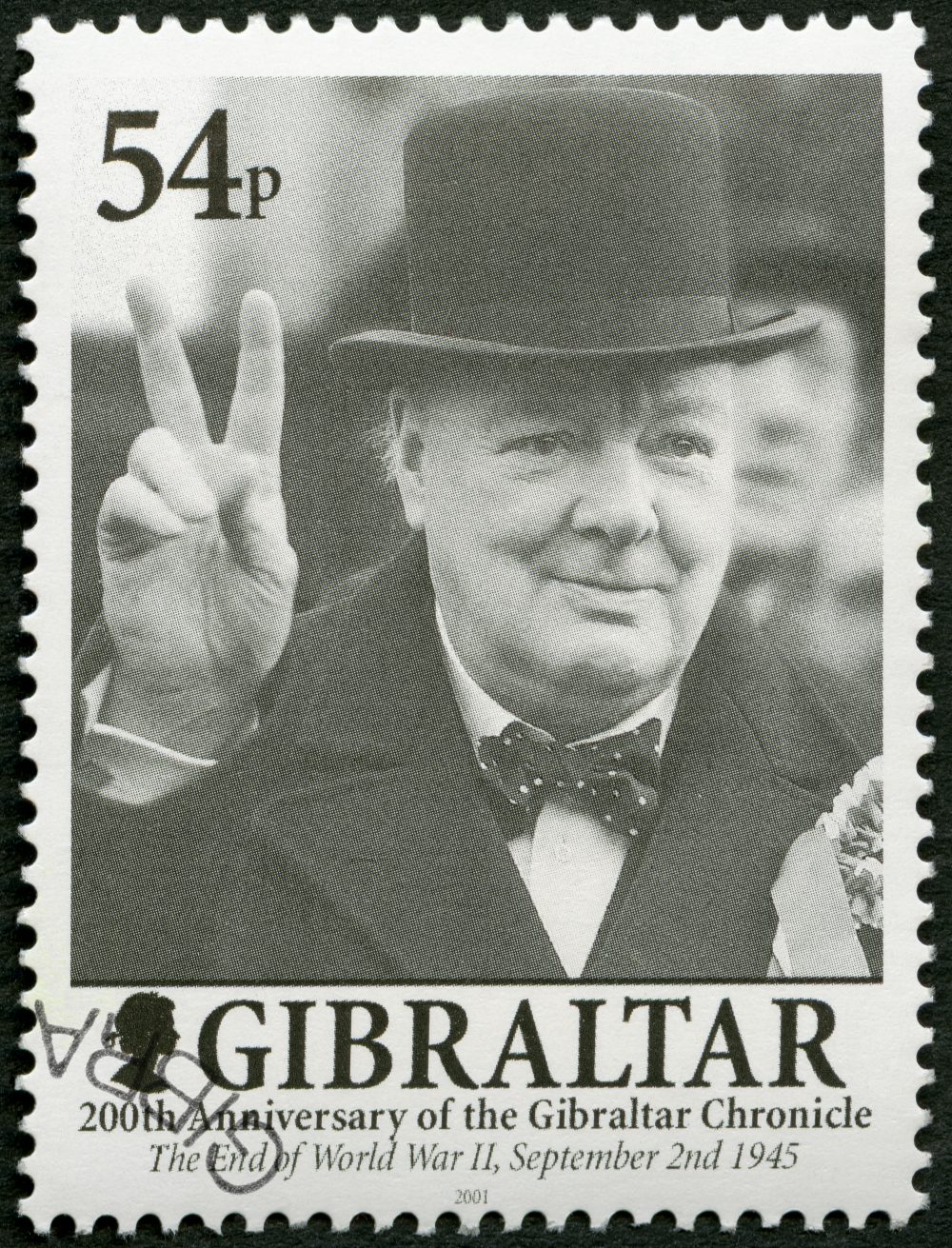 Our matured spirits from the Gibraltar Distillery Company have been made with traditional, proven maturation regimes from the 18th century, celebrating the heroes of the period.
Matured in Blackstrap Cove, visitors can choose to sample these spirits by enjoying a cocktail within the vault. The spirit of the rock!
An experience not to miss.
"Chambers the height of cathedrals. Tunnels the width of two 10-ton trucks"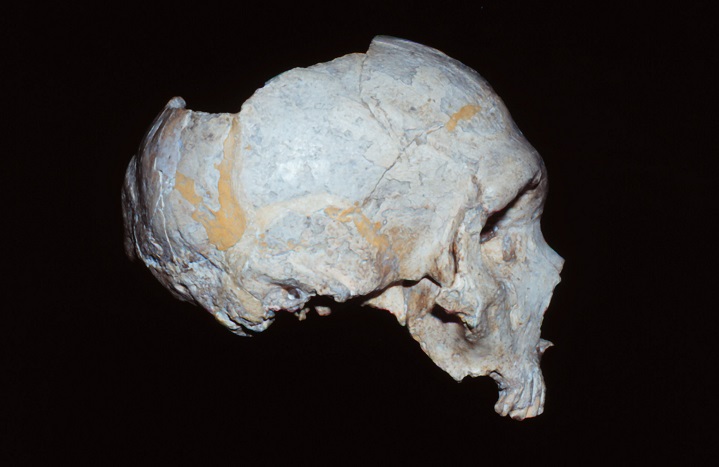 Contact our booking agents for the 'Must see' two-hour Gibraltar Tunnel tour. Inclusive of a visit to the Wine Vaults, a Heritage centre and wine tasting. With transport to and from the Gibraltar Vault, within the Rock of Gibraltar.
A must see – book your tickets now. Opening in July 2019.