A Walk Through Gibraltar's History.
Gibraltar Vault – The Experience, aims to be a visitor attraction like no other and aspires to become Gibraltar's premier tourist destination.
For a limited time, we will be bringing a preview of our fascinating experience to Casemates square, in the heart of town.
This stunning new multi-media attraction tells the history of Gibraltar over the last 250 years, focusing on the wines and spirits trade. Visitors will experience Gibraltar's rich heritage story, which features The Great Siege, Nelson and the Navy, the Neanderthal man skull discovery, Churchill, Eisenhower, and spies!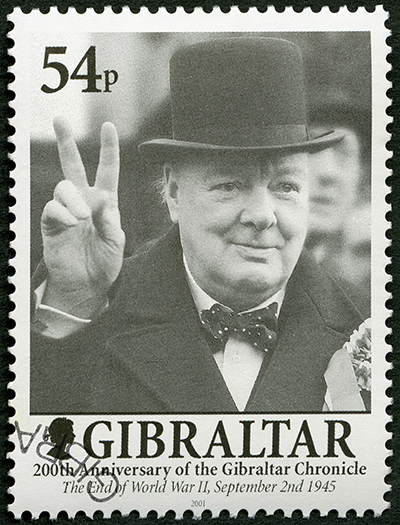 Once you have finished exploring our state of the art interpretation centre, visitors can taste a selection of complimentary spirits samples.
The Gibraltar Distillery Company brings spirits from around the world which have been made using traditional, proven maturation regimes from the 18th century, celebrating heroes of the period.
The Gibraltar Vault will be the largest, natural underground wine cellar in the world.
You'll also learn about the Neanderthal child skull, named Gibraltar 2, which was discovered within the Wine Vaults site.
"For a limited time, we will be bringing a preview of our fascinating experience to Casemates square, in the heart of town."

Come along to Casemates square. Tickets are available upon entry. You can also pre-book by calling us on +350 225 03000 or email info@gibraltarvault.com