Say "I do" to the Gibraltar Vault
Join other A-listers by choosing to get married in Gibraltar and you'll join a long list of couples including:
John Lennon and Yoko Ono
Hollywood stars Laurence Harvey and Margaret Leighton
Sean Connery
Roger Moore
Sarah Churchill, daughter of Winston Churchill
Frederick Forsyth
Status Quo's late Rick Parfitt
Lawrence Harvey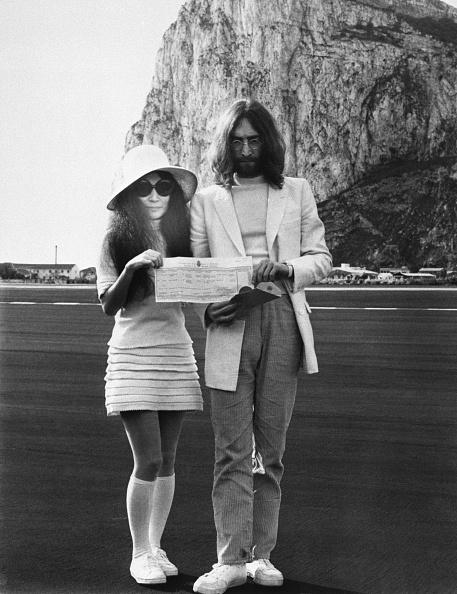 A wedding within the Rock of Gibraltar is magical.
Set deep within our wine vaults, this exclusive venue couldn't be a more unique and romantic place to exchange your vows.
Surrounded by soft, flickering candlelight and the world's most exceptional wines.
Get ready to say, 'I do'.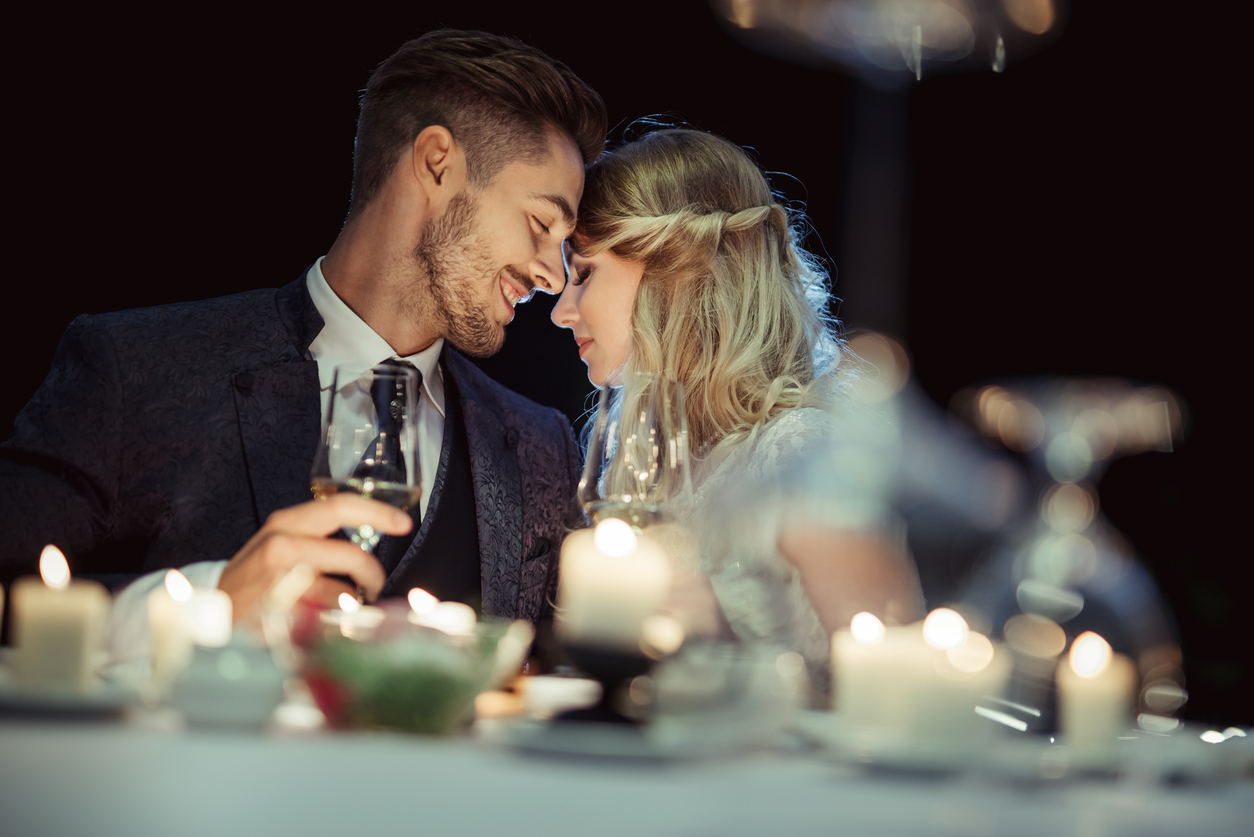 It's your wedding. It's your moment.
At the Gibraltar Vault we understand the preparation you face and the energy you spend.
Our special venue is the perfect place for a couple looking to wow their guests with a unique celebration.
Let us take care of everything so you can take care of creating memories
Style, elegance and atmosphere
Everyone dreams of a special day with a difference, and that's what the Gibraltar Vault offers.
One that will be talked about for many happy years to come.
This day is yours to share, looking and feeling amazing, as you pose for the cameras in an extraordinary setting.
Your day. Your plan. Our help
To help you plan your perfect day in every detail, we'll offer you the complimentary services of your very own wedding organiser from our events team.
Their job? To understand and bring your ideas to life (and make suggestions if needed) and then make it all come together on the big day.
From arranging consultations with florists and hair stylists to designing the perfect menu and dressing the room, we'll design the package to suit you.
We will be welcoming booking enquiries for next year from the first quarter of 2021.
Contact info@gibraltarvault.com