So is our history
First and foremost, Gibraltar Vault is all about state-of-the-art fine wine storage.
There is, however, something else we take just as seriously.
History and fine wine heritage.
Particularly, the 250-year old role of Gibraltar as a major wine and spirits trading hub.
"Explore Gibraltar's 250-years of wine and spirits trading"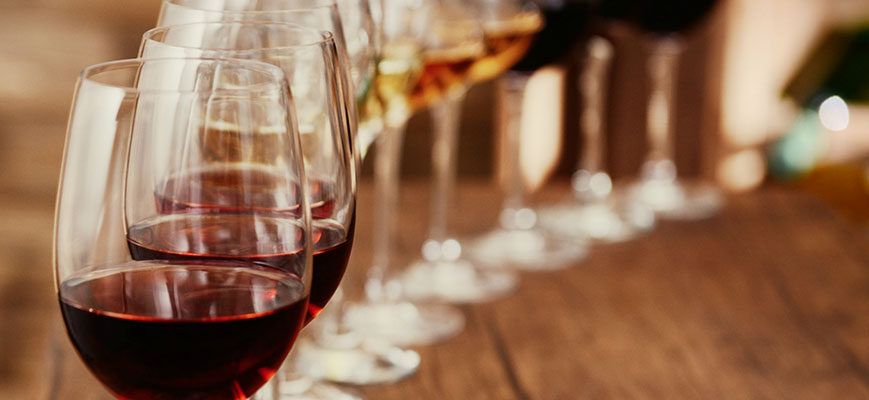 This unique blend of interests has been perfectly realised with the launch of our unrivalled visitor attraction.
The Gibraltar Vault Tunnel Experience.
In this stunning space, we promote the art of wine storage, sales and distribution, all through the medium of education.
Come along for the day or join us for a few hours on a tour into an incredible underground world.
We promise it's a day you'll never forget.